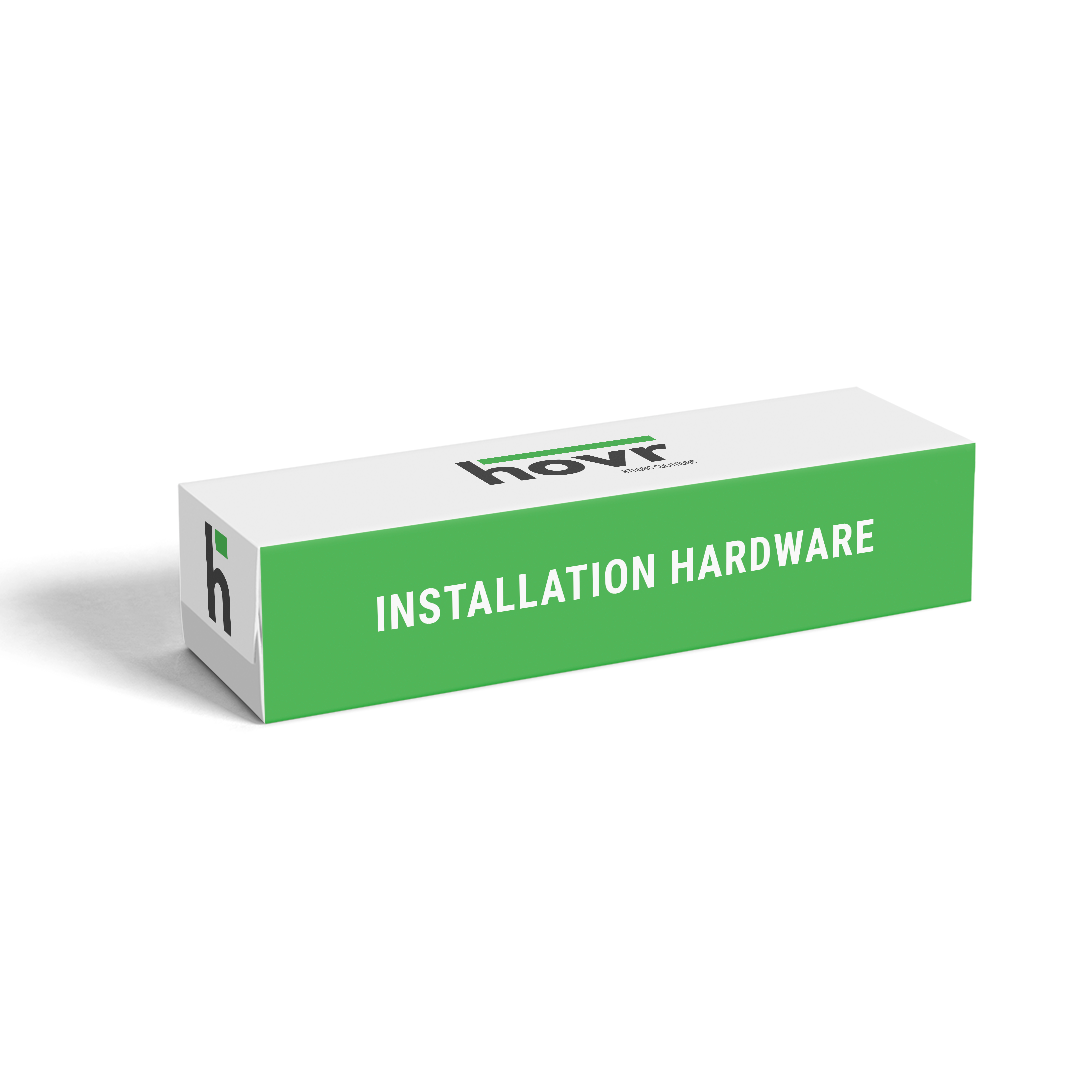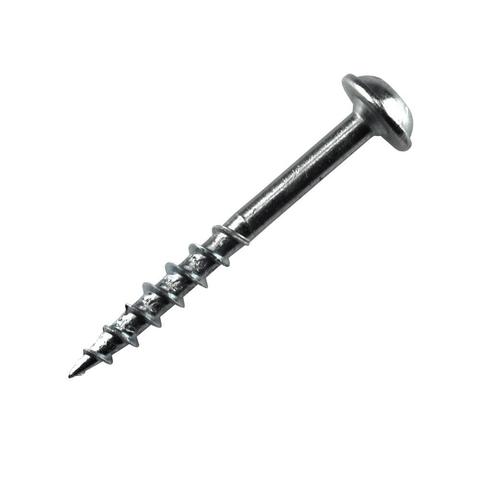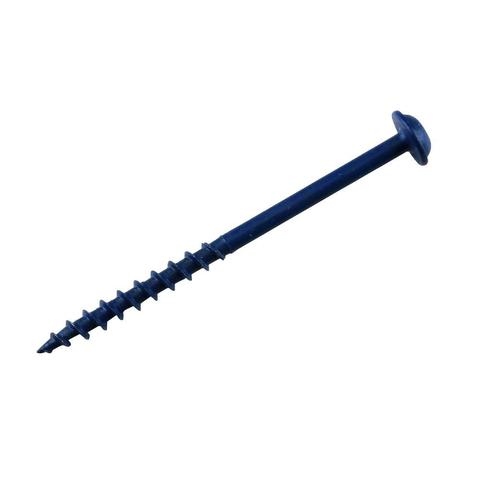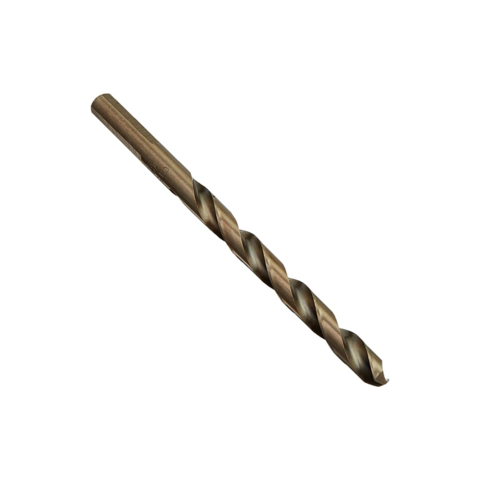 Additional Hardware Pack
Each Hovr bracket comes with all the basic hardware needed. For first time orders, you may want to order a Bit Pack for creating set screw holes & taps.
Order this if you purchased a Hovr Bracket System without hardware from one of our authorized distributors or you just need more screws, set screws, etc.
This pack includes:

50 x Small Washer Head Wood Screws (1 ¼")

16 x Long Washer Head Wood Screws (2 ½")

8 x Set Screws (5/16 - 18 3/4* long)

1 x Corresponding Alan Key

1 x Drill Bit Small (3/16" HSS JOB T-115)
*Please note the packaging may not be as seen