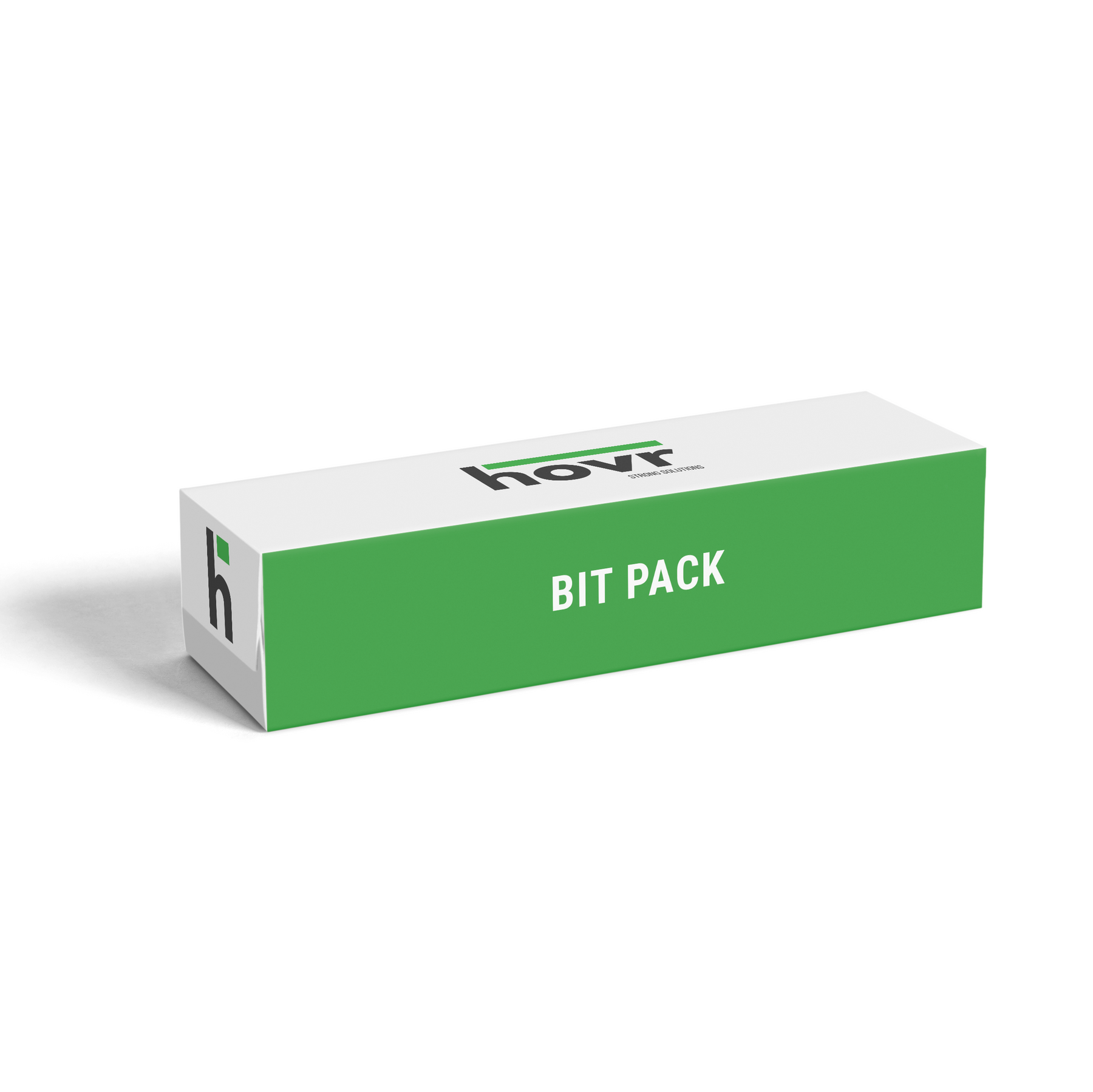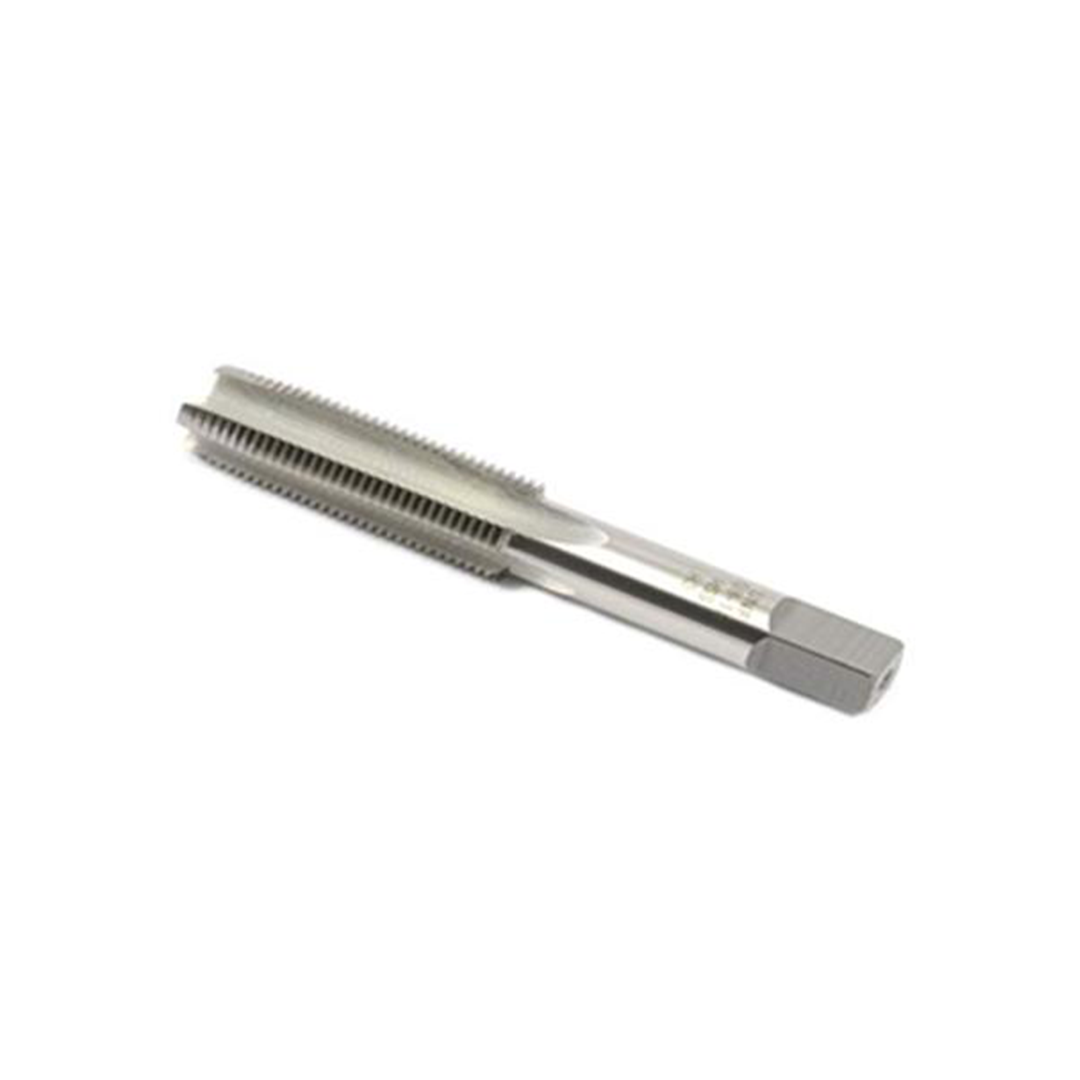 Drill Bit Pack
If you are new to Hovr, you will need to grab a bit pack depending on your installation method. 
This pack includes:
17/64" Cobalt Jobber Drill Bit Split Point Black Oxide


5/16" - 18 HSS Tap Bit
If you are using set screws, you will need a 17/64 HSS Steel Drill Bit to drill the pilot holes for the set screws. 

The 5/16" - 18 HSS Tap Bit will create the threads needed for the hole. 
*Please note the packaging may not be as seen