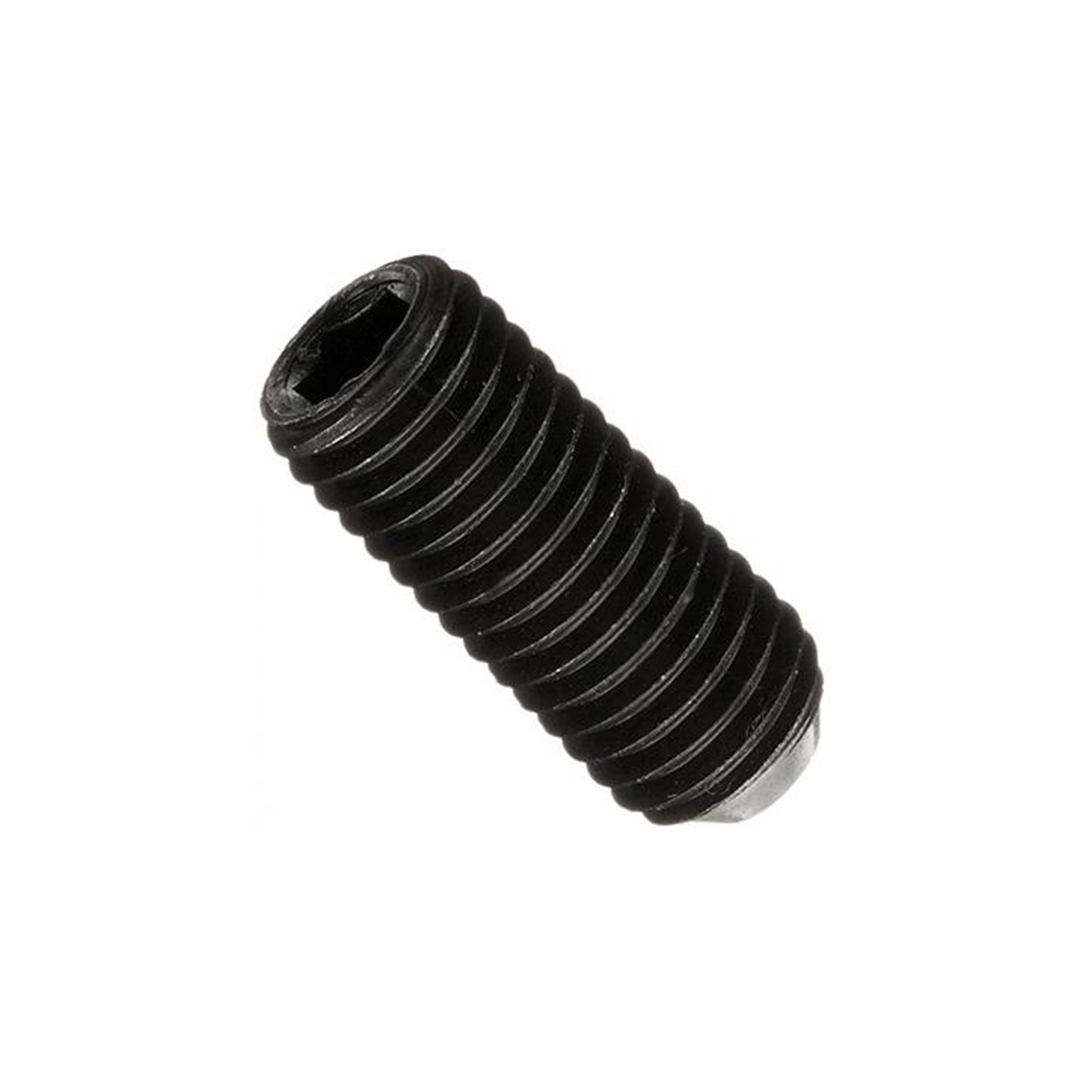 Set Screws (50 Qty)
In order to lock the bracket system into place, we prefer using set screws on the bottom of the bracket. We at Hovr Strong Solutions prefer to use 5/16 - #18 set screws.
Other sizes available upon request.
You can, however, use smaller ones, such as ¼" - 20 or # 10 – 24. We use a Cup point, Hex drive, Black Oxide, Alloy steel.

Please note: each order come with 50 units of your choosing.
WHAT'S INCLUDED
Each unit comes with:
50 x Set screws of your selection
Size:
3/4 Inch Length (Recommended Size)