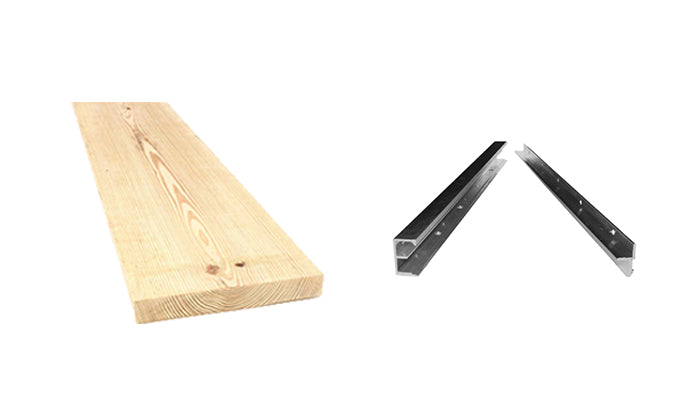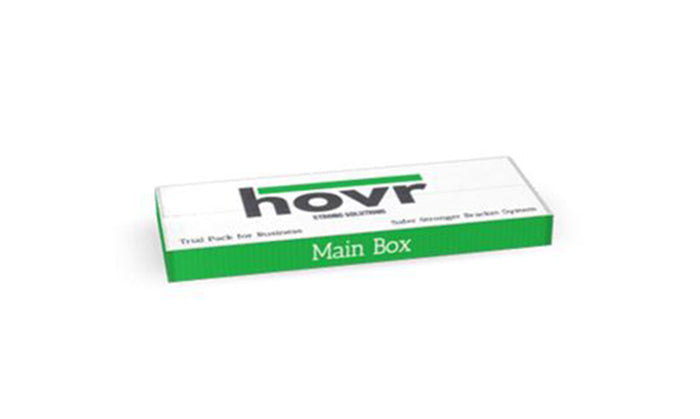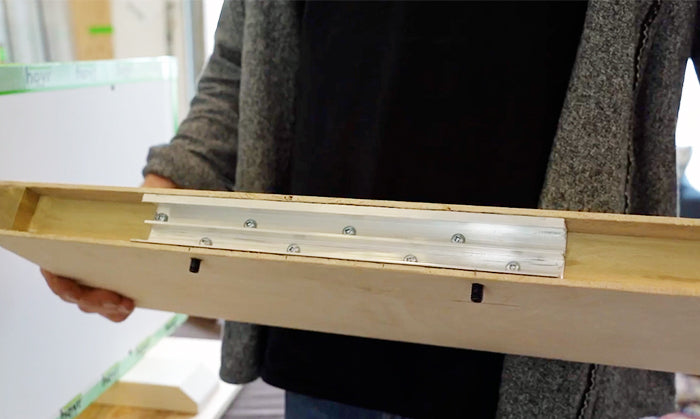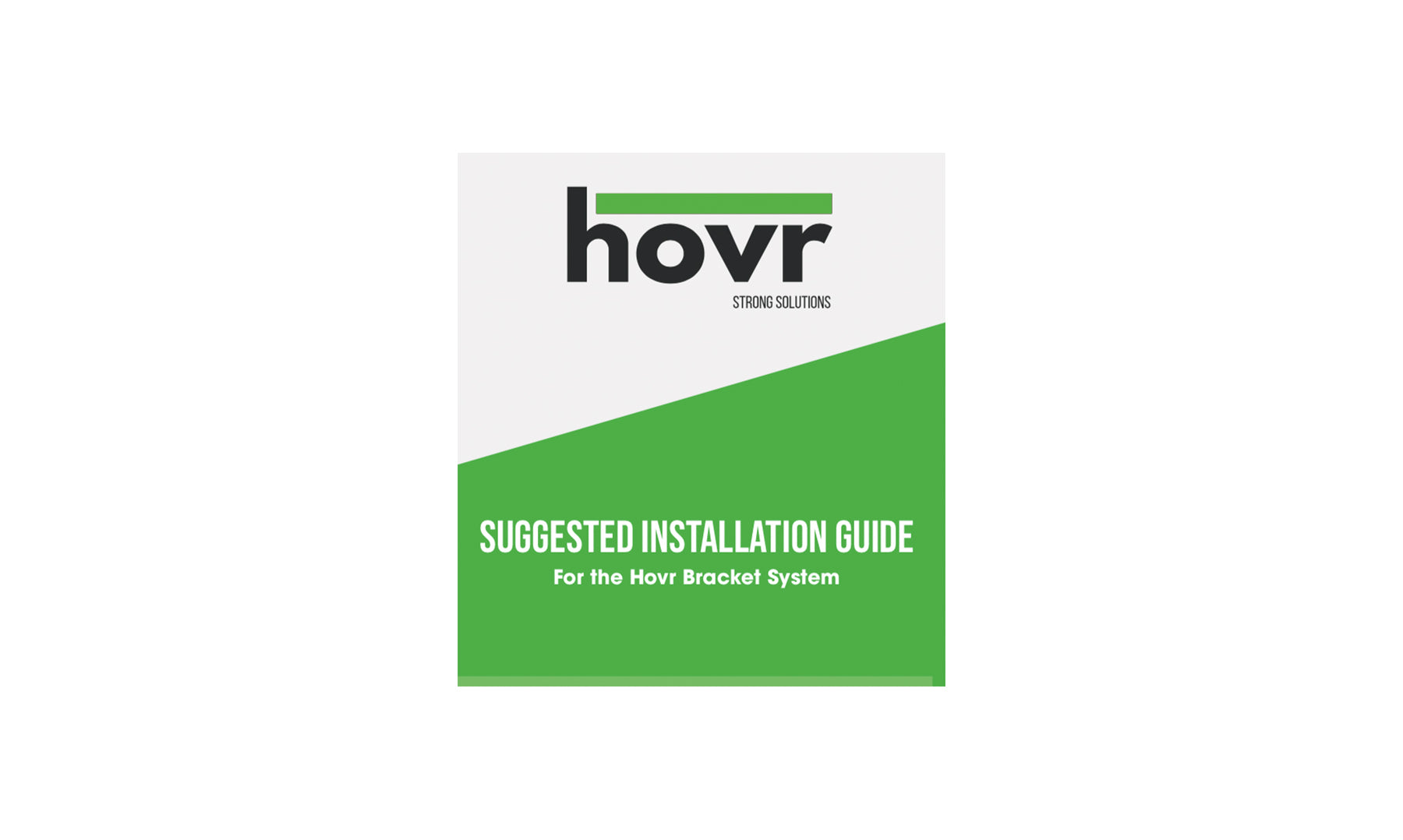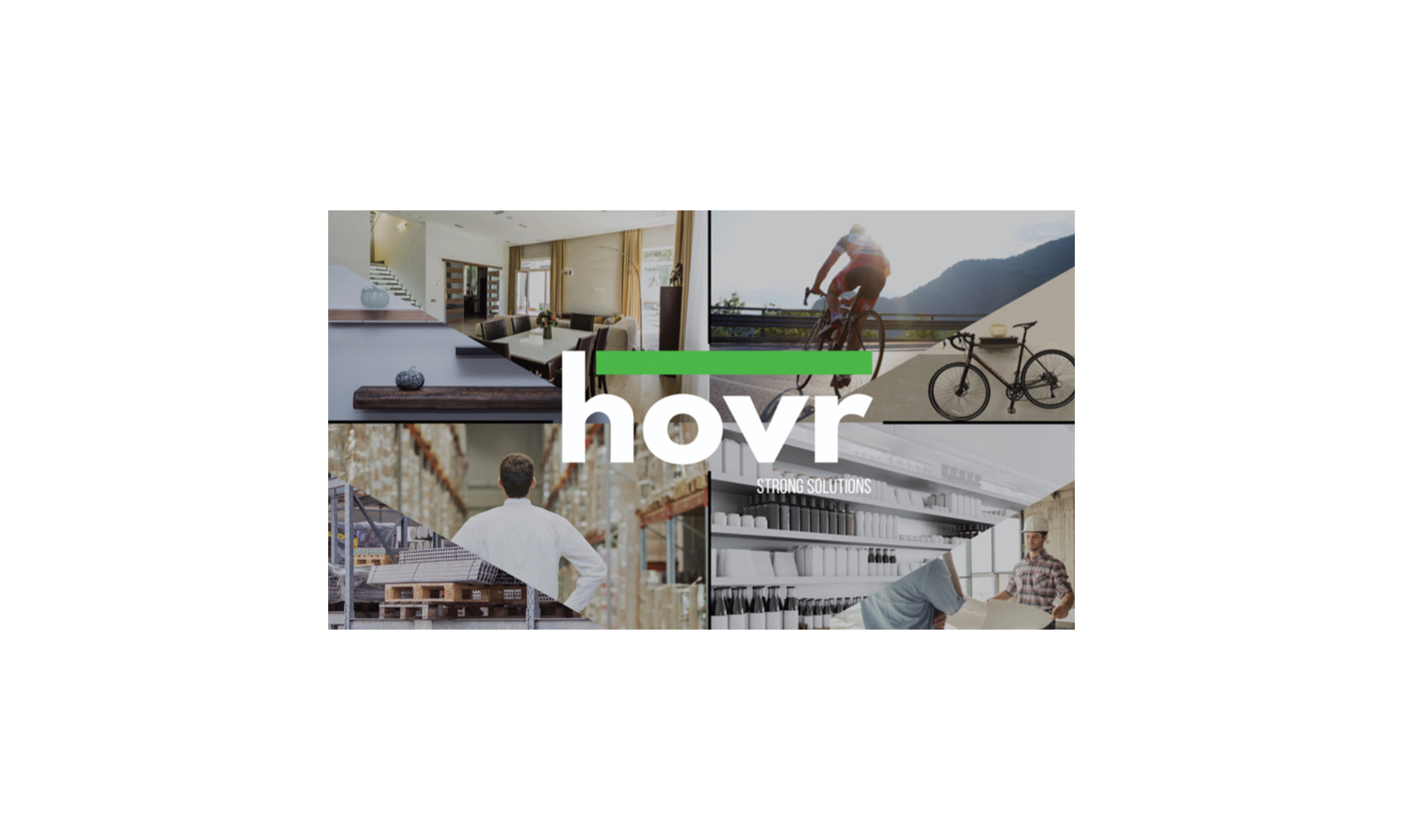 Premium Introductory Pack With Shelf
[shortdesc] Introducing the Premium Introductory Pack! You receive a complete demo shelf that has the Hovr Bracket System already installed AND you also receive 2 x 20-inch Aluminum Hovr Bracket Systems so you can try the brackets for yourself.
See how the Hovr Bracket Systems works and how it can benefit your business in just a quick 5-10 minute installation! Free shipping across Canada! USA & International shipping available. Please note the demo shelf may not appear as it does in the photo or video on this page. [/shortdesc]
OVERVIEW
The strongest floating shelf you will ever make is with the Hovr Bracket System. Try out the new industry standard for floating shelf hardware.
> Sugar Pine Floating Shelf (approx 20" x 6"x 2")
> Pre-installed Hovr Bracket System into the demo shelf
> 2 x 18-inch Aluminum Hovr Bracket Systems so you can try installing it yourself. See how the Hovr Bracket System can benefit your business!
> All hardware & installation material
DEMO VIDEO

BENEFITS & ADVANTAGES
> Lightweight + clean (6063 T6 Aluminum)
> 10 minute installation
> Any wall is good, just maximum load will change
> Best value on the market
> Put a level line on wall (laser) install male. Click in shelf, tighten set screw, & that's it
TECHNICAL INFORMATION
> Height: 1.506 inches
> Depth: 0.904 inches

> Length: Standard length is 96 inches

> Mounting: Male bracket to the wall
> Color/Finish: Mat aluminum finish - non-coated

> Gauge/Material: 6063 T6 Aluminum

> Weight Capacity: 300lbs average